Produce quality chocolate, with the best raw materials and paying attention to food intolerances.

BE WELL was born with a mission: THE SEARCH OF HAPPINESS IN CHOCOLATE FOR EVERYONE!
Precisely for this reason our laboratory is certified GLUTEN FREE and the entire production of dark chocolate is VEGAN certified.
BE WELL is our heartfelt wish to give well-being through good chocolate.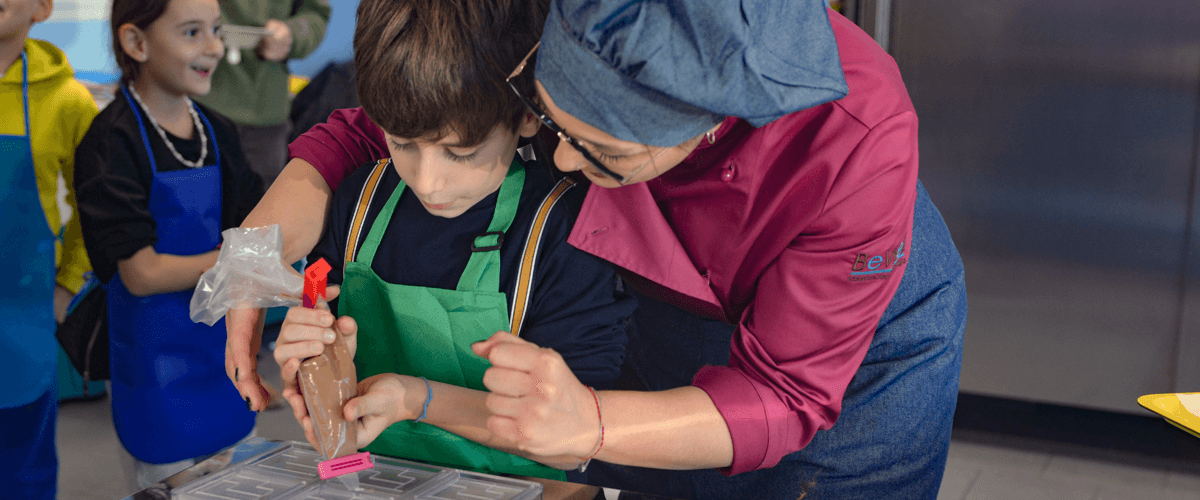 The School of Chocolate! Open workshops (upon reservation) for adults and children.

Inauguration and opening to the public of the premises of the Chocolate Factory, in via dell'Agricoltura 8/10 in Balanzano – Perugia.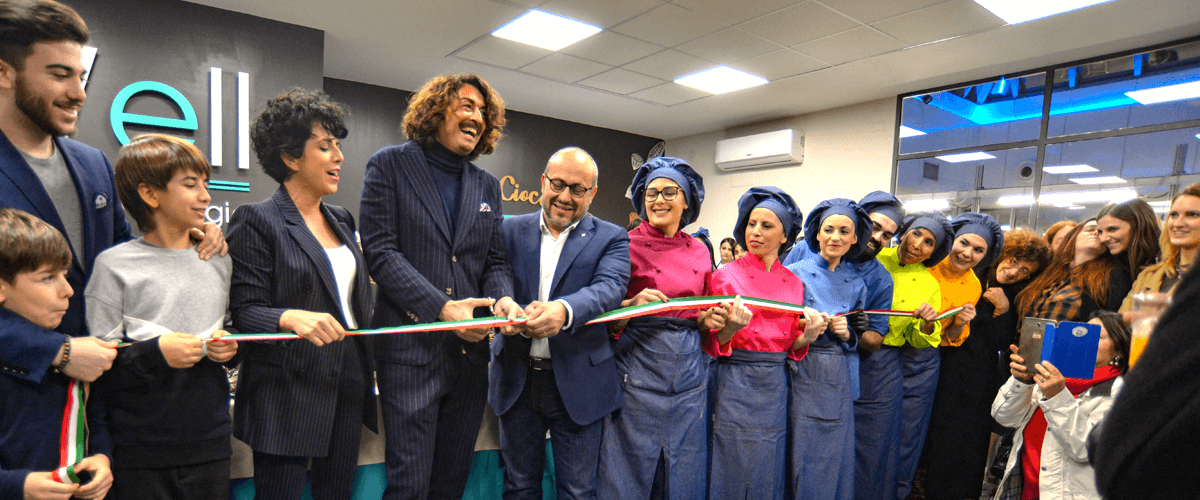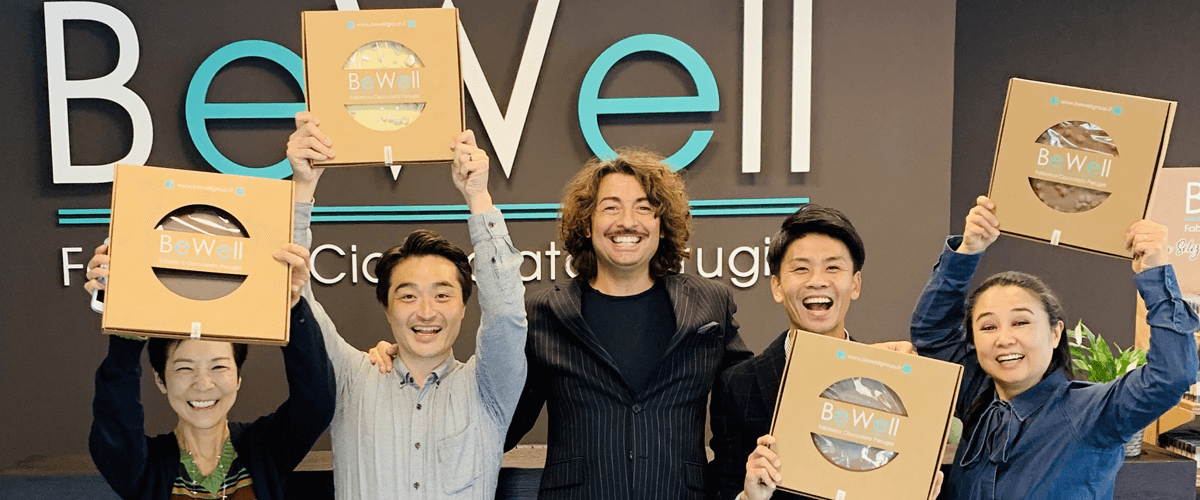 The good chocolate of Perugia reaches Japan!

The Eataly (Italy and Sweden) and Fico Bologna stores dedicate spaces to the sale of Be Well Chocolate.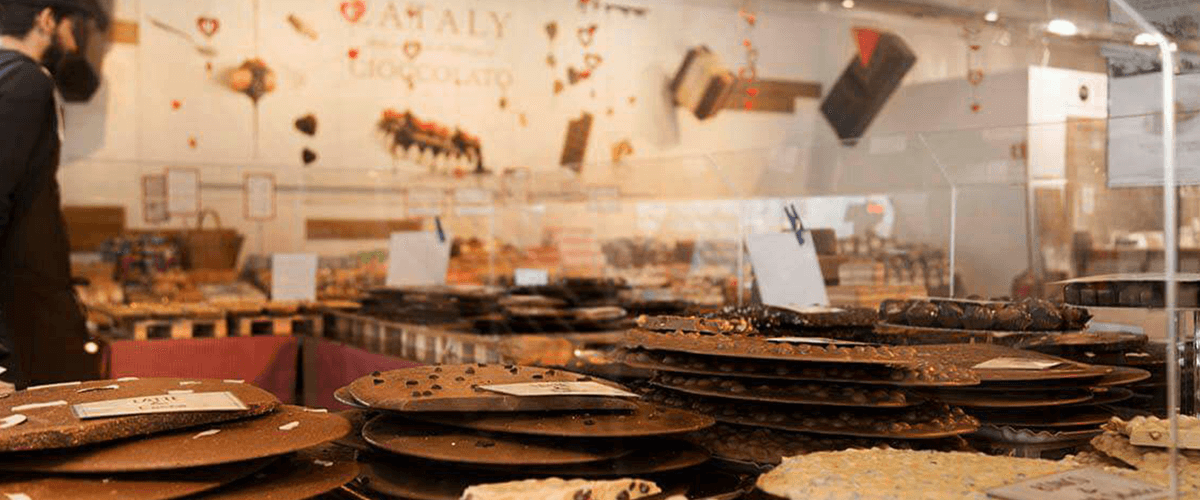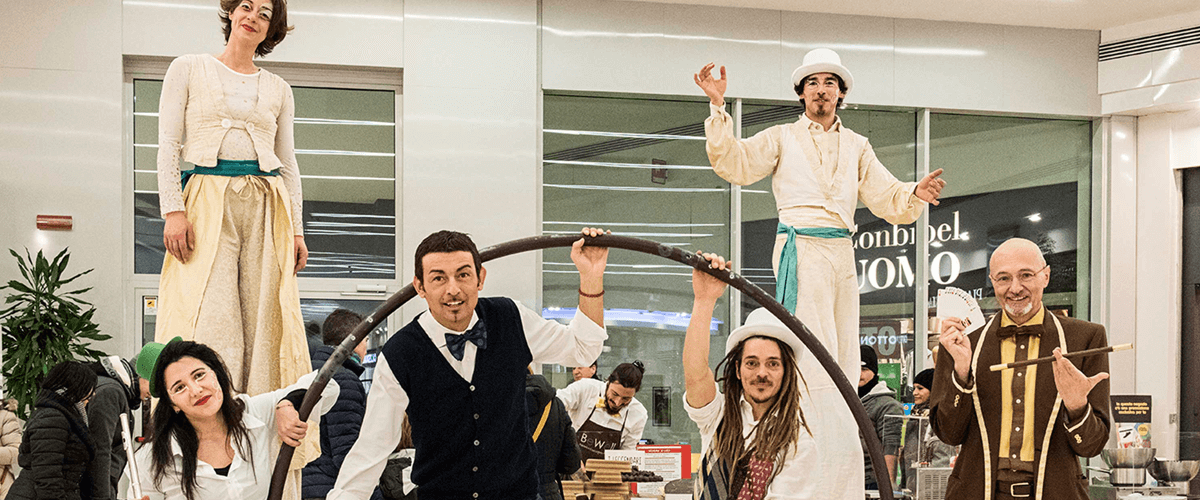 Chocolate puts on a show with juggling and sweet events organized throughout Italy.

Always new ideas are transformed into Good Chocolate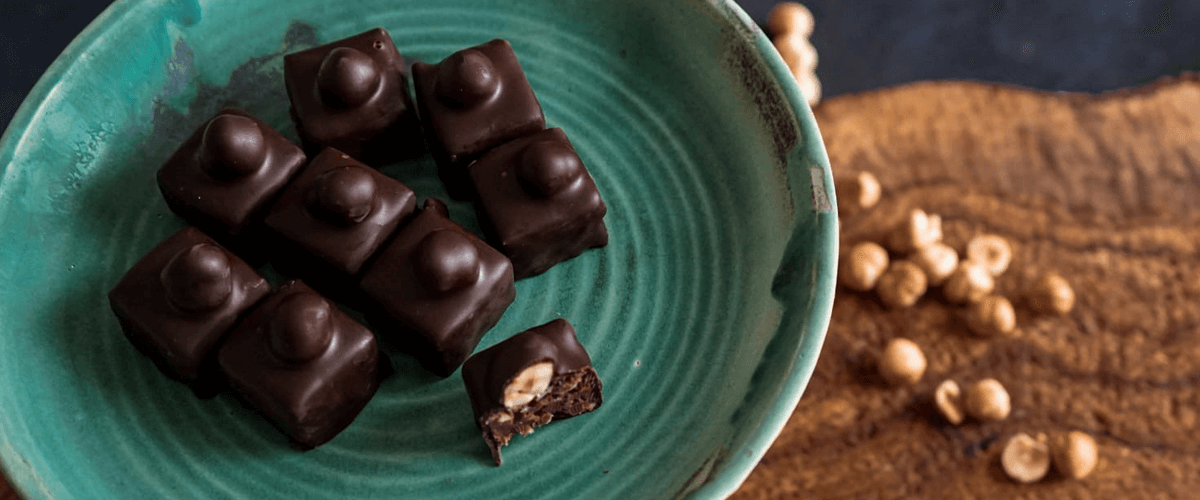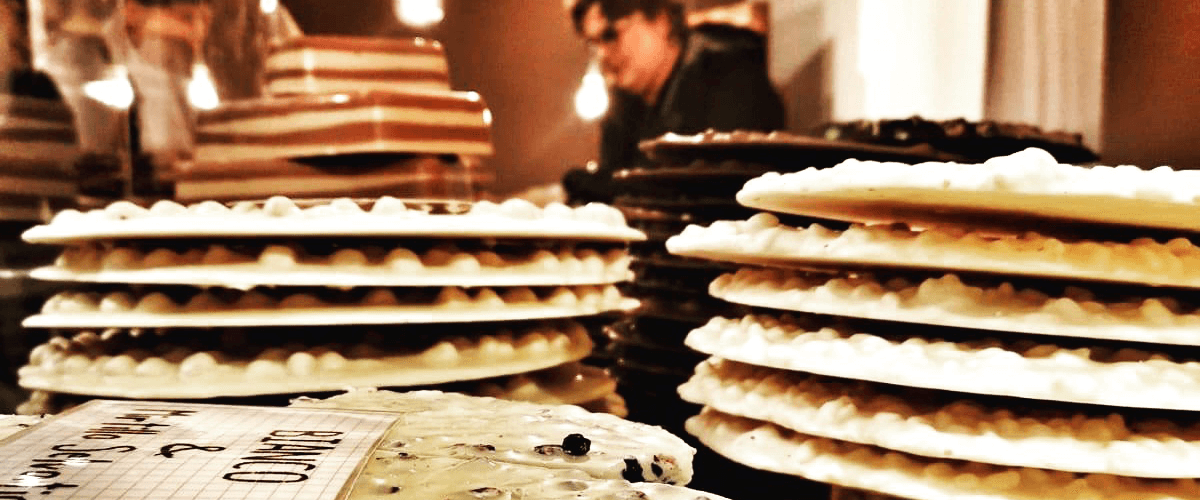 Be Well participates in Fairs and Events all over Italy: we want everyone to taste a good Chocolate!

Say it with a flower? According to Marco and Martina, no. And it all begins like this.