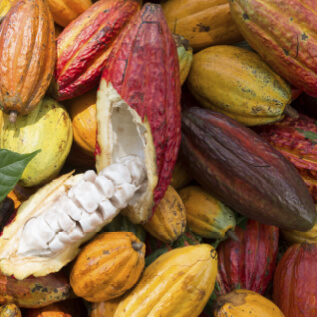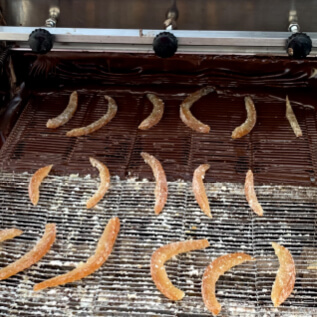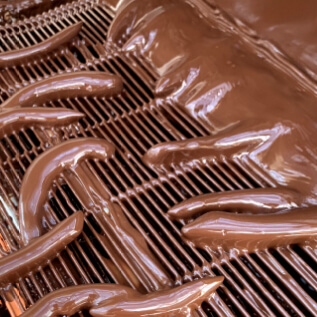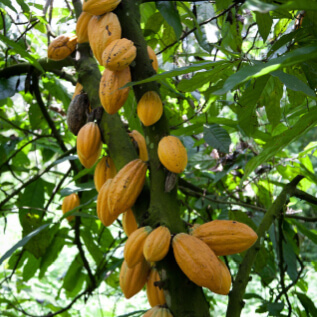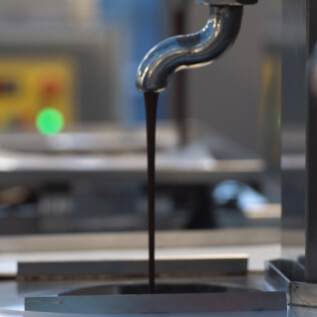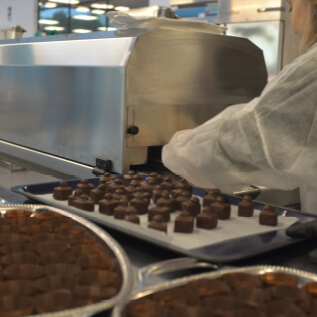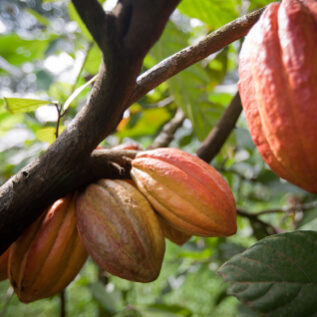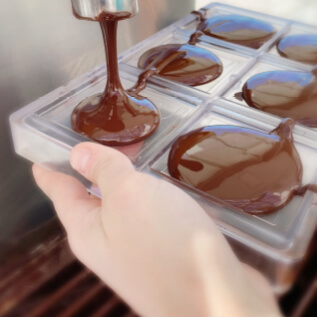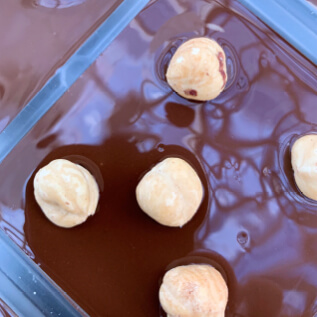 Be Well – Fabbrica Cioccolato Perugia
The Chocolate Factory was born in Perugia, in the heart of Umbria, a city already known throughout the world for its "History of Chocolate"!

Our commitment is motivated by the desire not to forget tradition, keeping the clear goal of selecting only excellent raw materials.

A dream come true, creating products that preserve the sublime taste of Chocolate and the guarantee of the well-being of those who appreciate it.

Be Well communicates our mission: to offer exclusively healthy products, which transmit passion, quality and energy to everyone. The Search for Happiness in Chocolate for all: our heartfelt wish to give Wellness through Chocolate.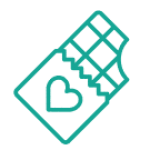 We produce quality chocolate, selecting the best raw materials.

Because cocoa is the best antioxidant and vitamin-rich food.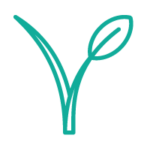 A certified Vegan product, respecting the raw material and its properties.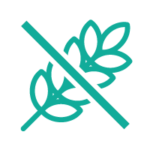 So that ours can be a chocolate that really makes everyone feel good.